Zero-waste refers to a sustainable pattern making method where no fabric piece is wasted.
Hanfu is a collective name for traditional clothing of ethnic Han, who makes up roughly 92% of Chinese population.
Since square-y patterns are already a feature of Hanfu, I decided to practice zero-waste methodology with a Hanfu-inspired look.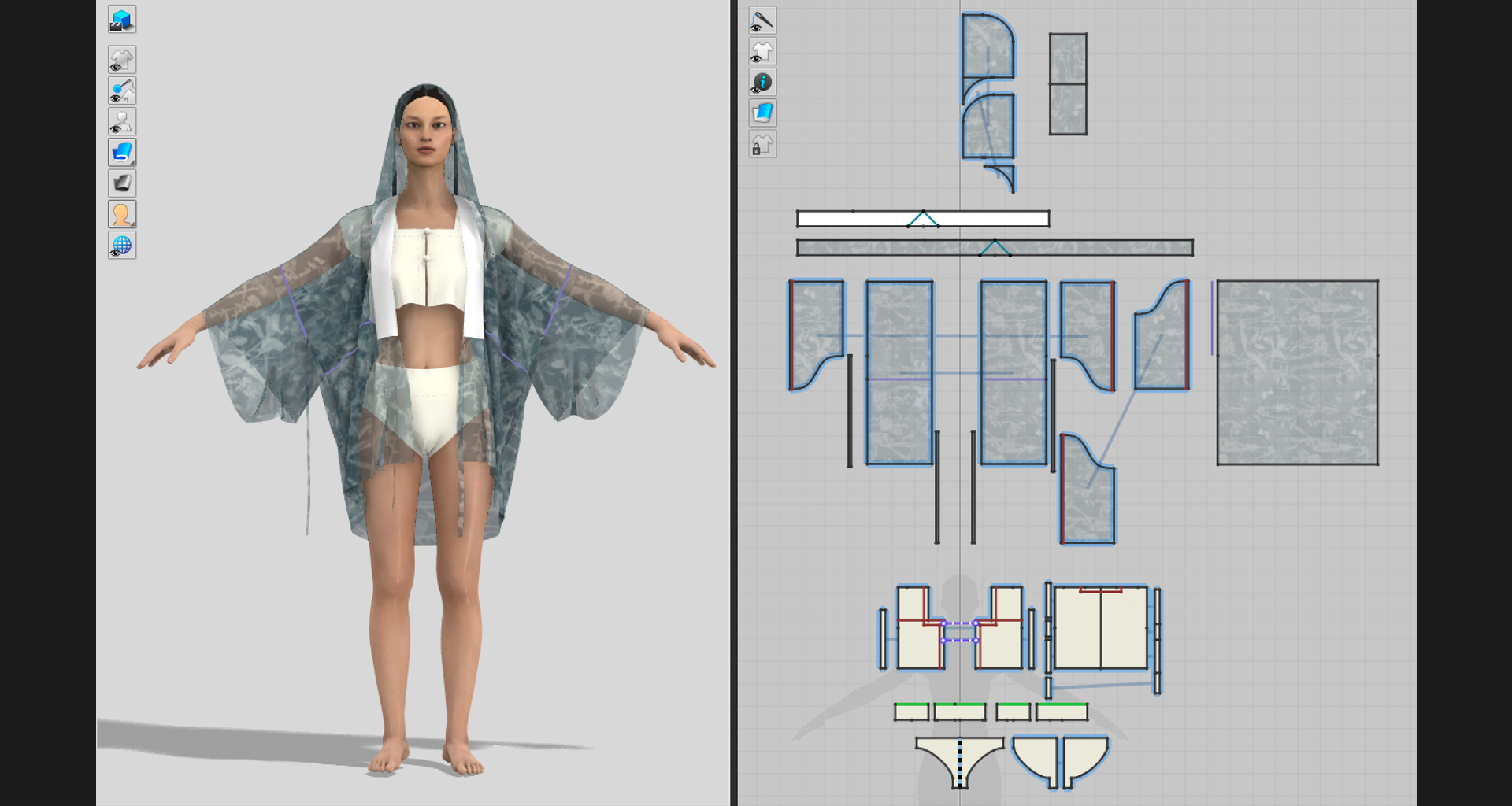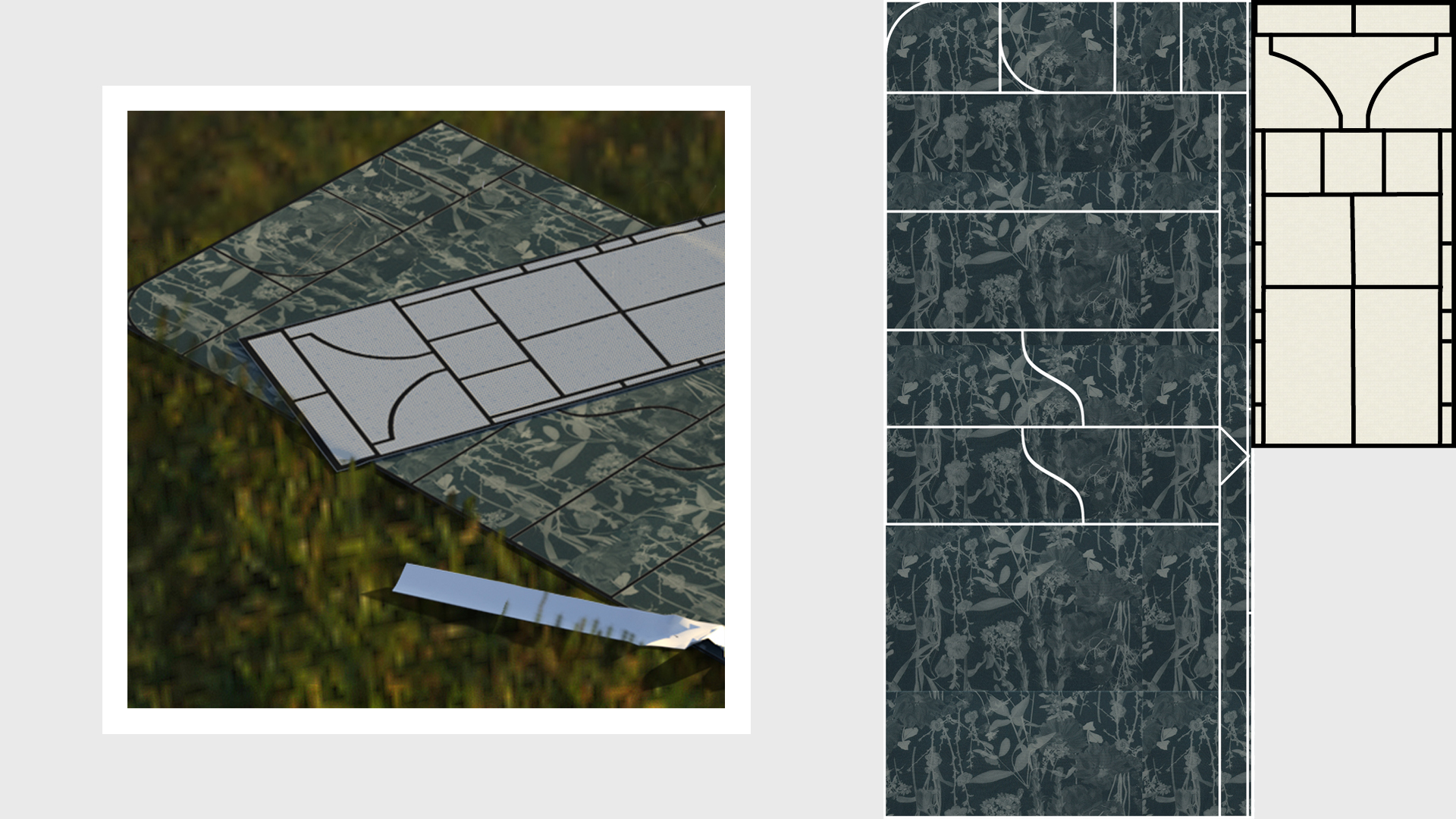 Patterns of each chosen fabric fit into a rectangle where no waste is produced.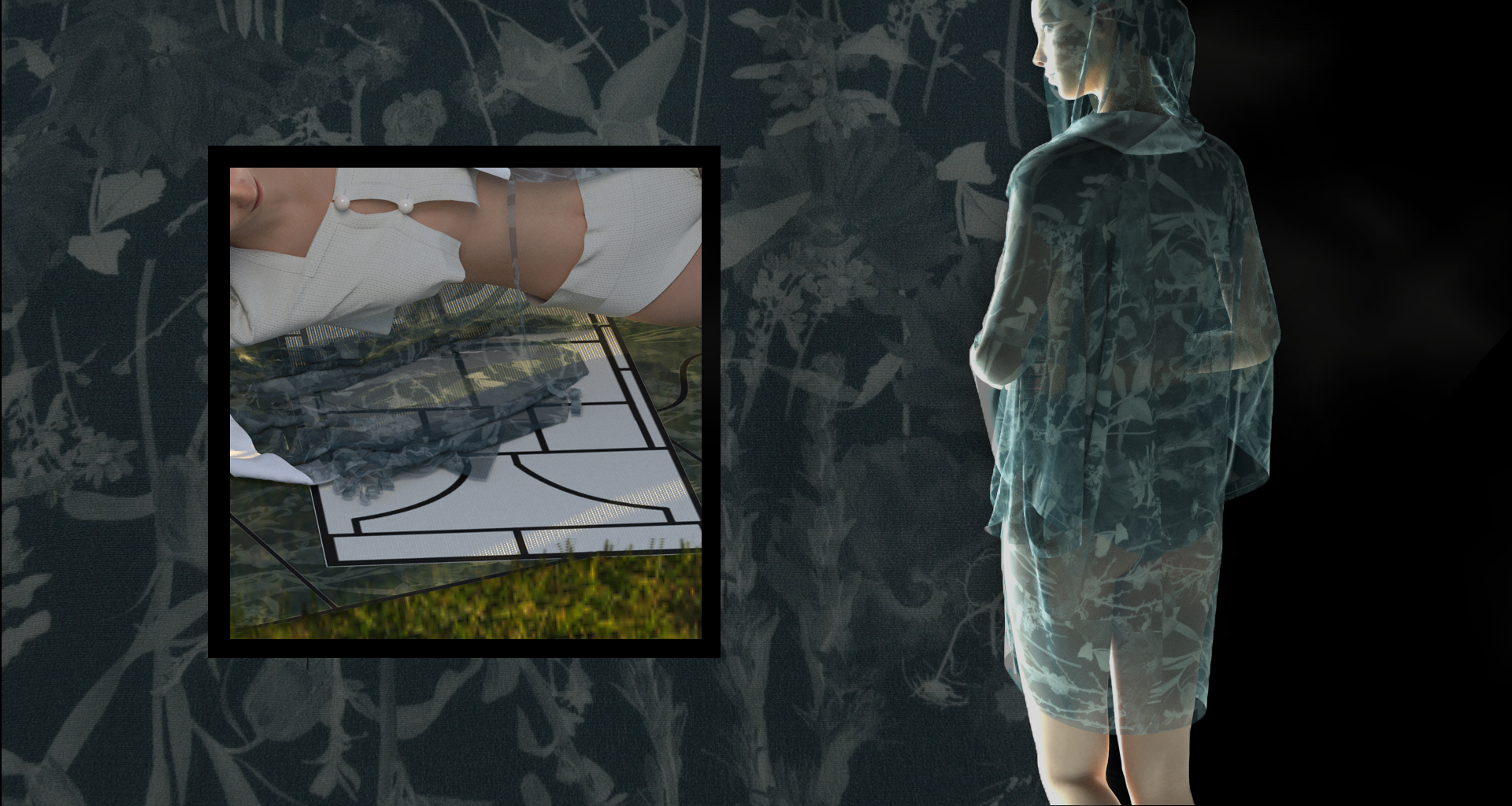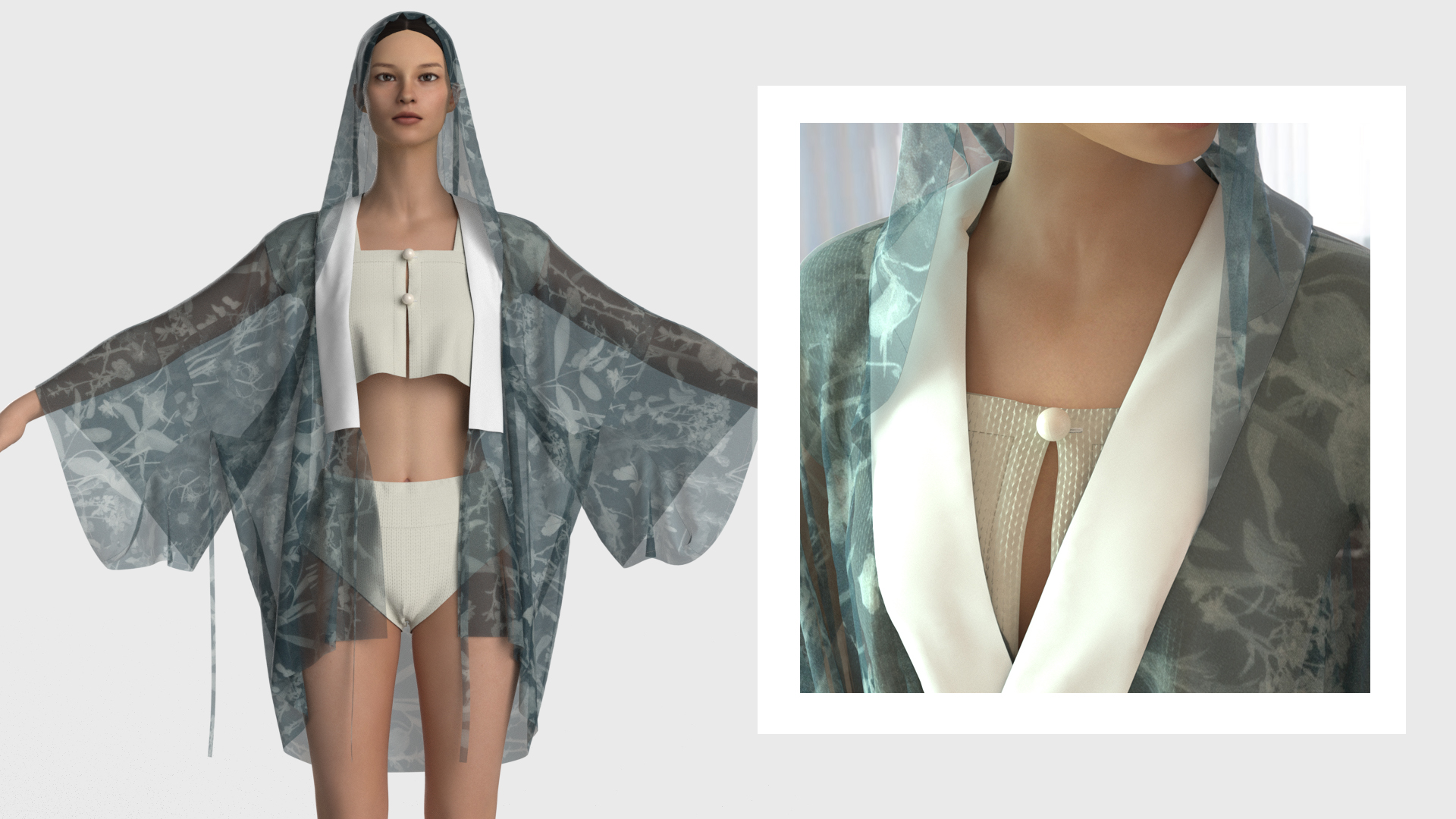 Chiffon texture by textile company SUNGMIN ENTERPRISE CO.,LTD.